B S Engineering Machinery Private Limited Şirketimize Hoşgeldiniz...
B S Engineering Machinery Private Limited (Eski adıyla B S Engineering Corporation, Marka Adı 'BS'), 1953'ten beri pazarda güçlü bir varlığa sahip olan HİNDİSTAN'ın En Büyük Makine Üreticilerinden biridir. Şirket, Kontrplak Makineleri, Bambu İşleme Makineleri ve Coir Board Makineleri Üreticisi ve İhracatçısıdır. Makinelerimiz şu anda birçok ülkeye ihraç edilmektedir. Şirket ayrıca yukarıda belirtilen Endüstriler için toplam Anahtar Teslimi Projeler sunmaktadır.
B S ENGINEERING MACHINERY PRIVATE LIMITED - AT A GLANCE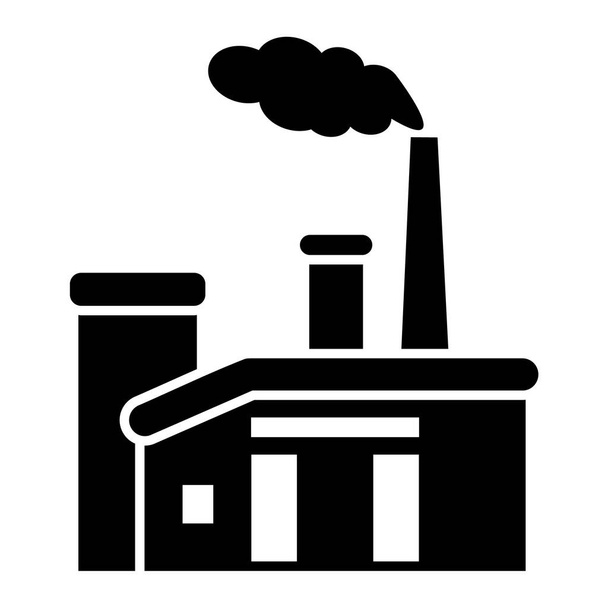 7 Fabrika

5 Ülke

150+ Çalışan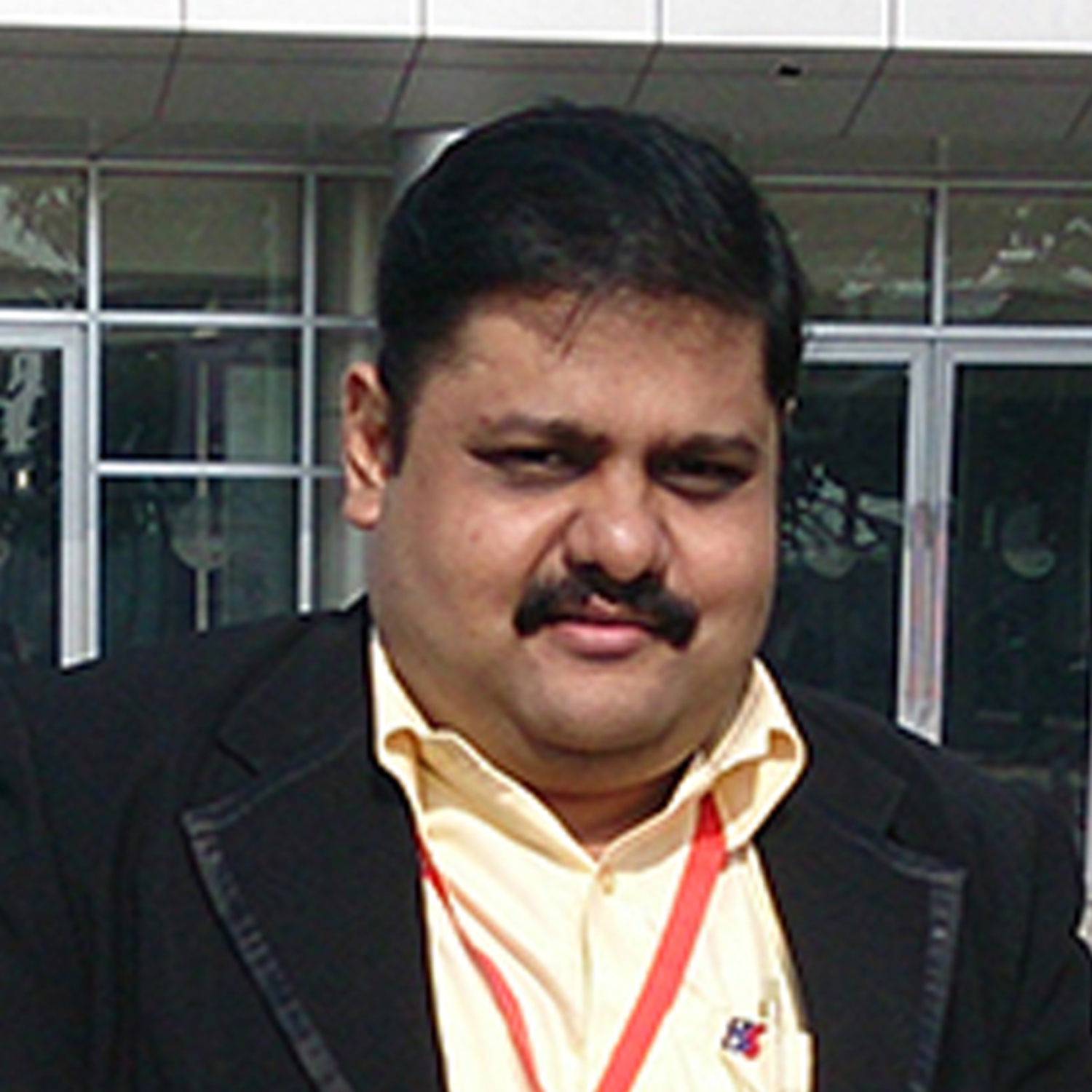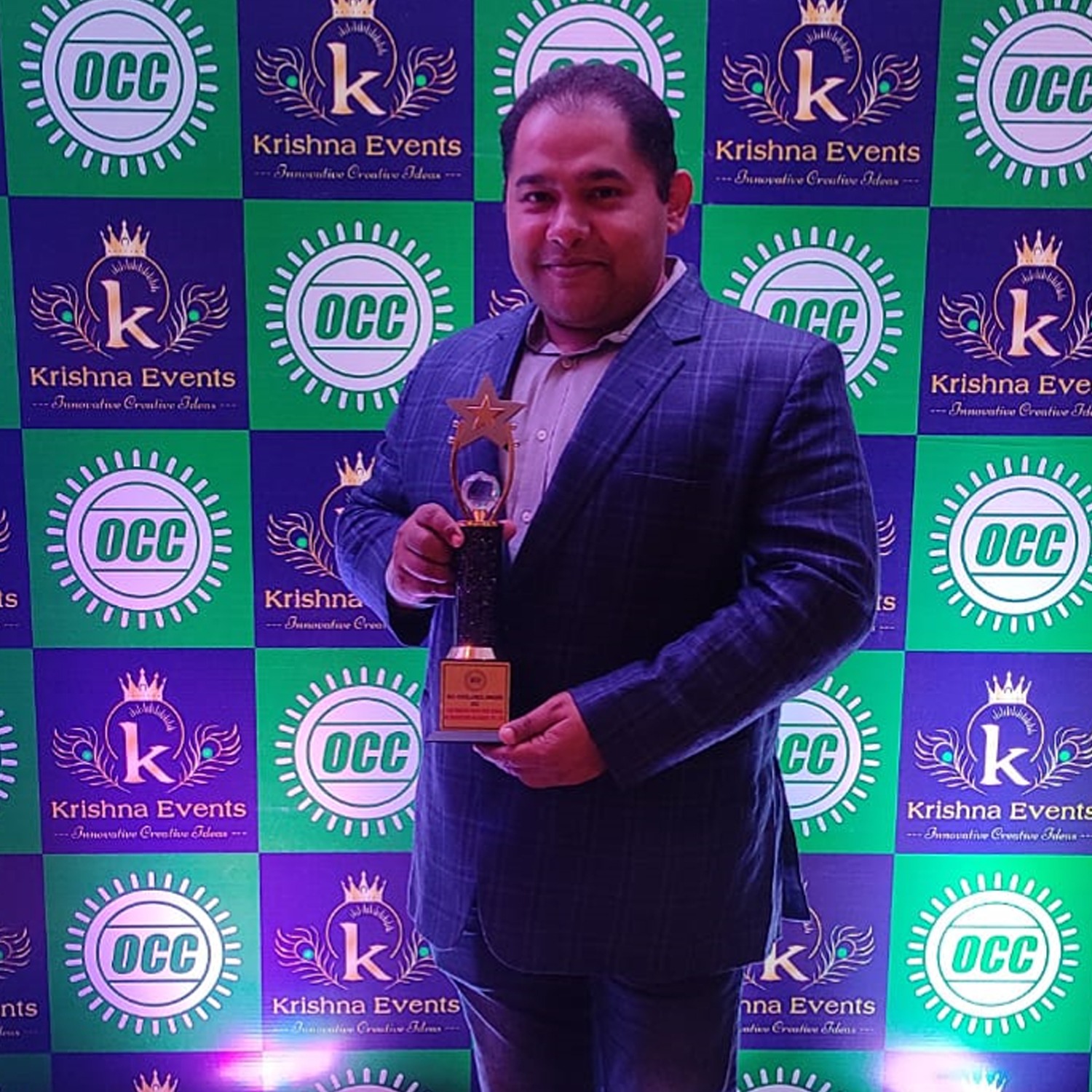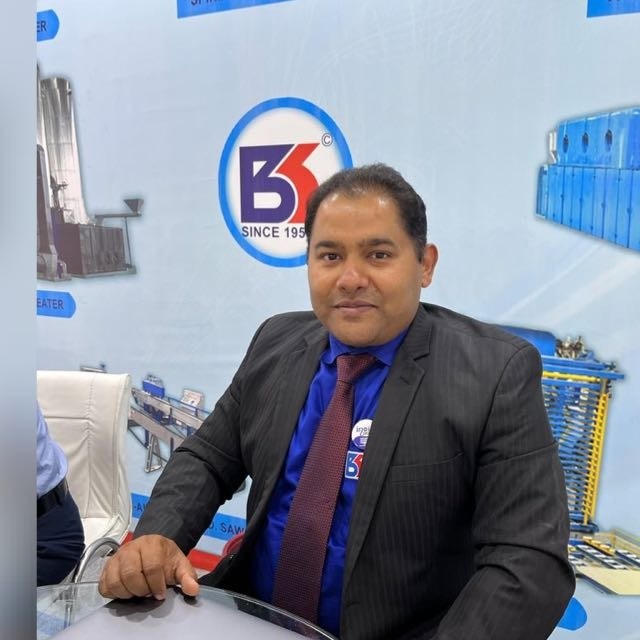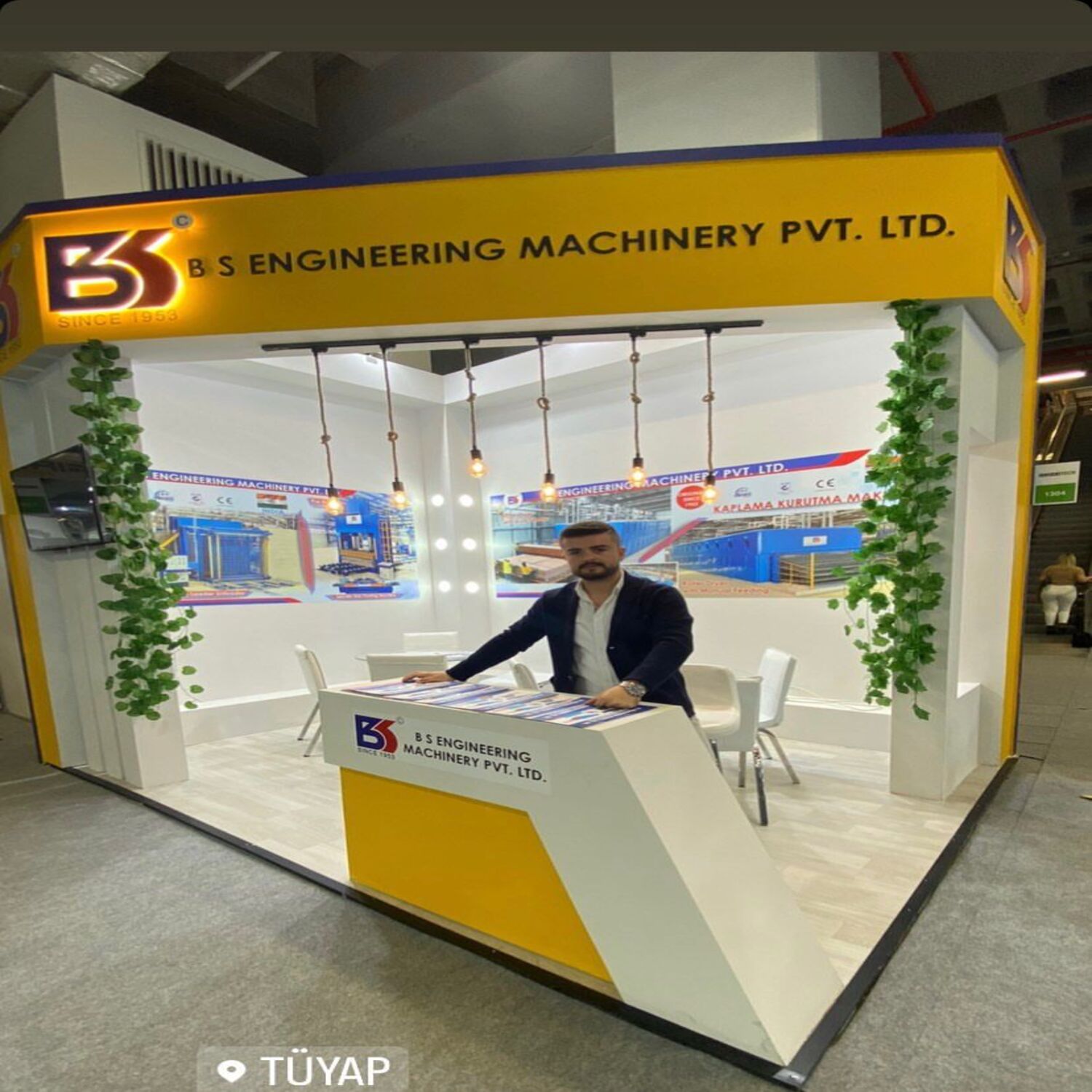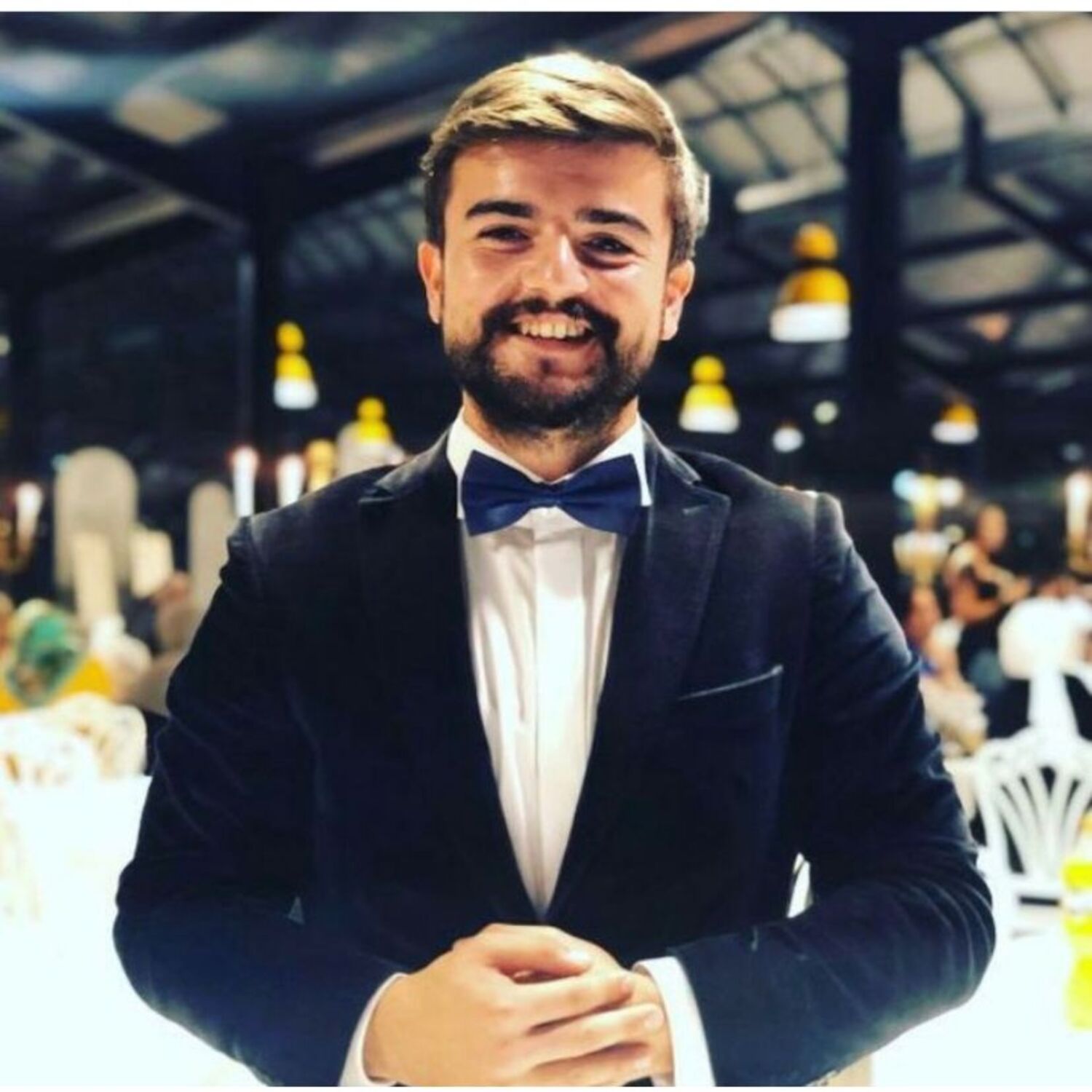 Sales and Consultancy Manager (Satış Danışmanı)
Well qualified management team charting new courses and scaling new heights carrying forward a family run business blending youthful energy with business acumen of generations of enterprising business men.
Very good people, they take care your needs very well. I connected to do business but found good friendship, excellent in plywood and heavy machineries. Nice people.
Nitish Mailare
12/05/2022
It's a best company to working with BS. Good employment environment, management is very much friendly. Such a great and pleasure working with this company
jagdish tiwari
12/05/2022
We are using B S Engineering machines and really the machines are fantastic in productivity with very less breakdown and due to this results we are buying another five Dryers from them.Thanks B S engineering
Abacus Digital
12/05/2022
Nice infrastructure and skilled teamwork to handle any sort of Mechanical & Structural work. Specialised in Plywood Manufacturing Machines.
Bizimle İletişime Geçebilirsiniz